Scorteus – kožené zboží s duší a příběhem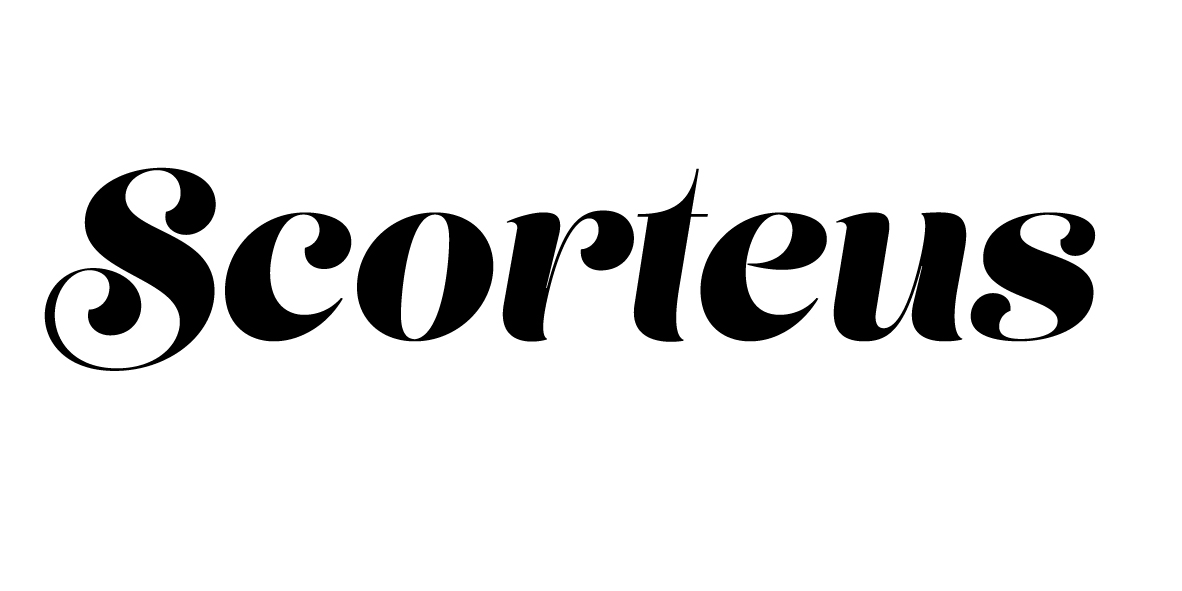 Na pozadí velkých dějinných zlomů se začala psát historie, jež je s hrdostí a zručností vepsána do každého výrobku značky Scorteus. Její příběh začíná již v roce 1945, kdy se mladý Jan Sikora vyučil a získal tovaryšský list v oboru sedlář-čalouník u firmy Kristián v Návsí a vydal se cestou poctivého řemeslníka známého kvalitní ruční výrobou kožených sedel a opasků. To vše měl na paměti jeho syn, Pavel Sikora, který se rozhodl založit poctivou českou značku, která by neměla prodávat pouze kožené výrobky, ale především poctivý kus tradice a zkušeností, které jsou při zpracování a výrobě naprostou nezbytností.
A stejně jako se rodinná historie tiskne do každého jednoho výrobku, zrcadlí se důraz na tradice i v samotném názvu. Slovo Scorteus (v překladu "kožený") pochází z latiny – jazyka, který byl po více jak tisíc let hlavním dorozumívacím prostředkem a díky němuž se šířila věhlasná antická vzdělanost do celého světa a formoval tak veškeré naše cítění, myšlenky a v neposlední řadě právě i tradice, které jsou pro nás nesmírně důležité. Proč? Protože je to právě toto předávání znalostí a schopností z generace na generaci, které odolalo nemilosrdnému zubu času, a tak si zaslouží důvěru našich zákazníků.
Veškeré kožené zboží – ať už se jedná o kožené opasky, peněženky či tašky – je zhotoveno s důrazem na kvalitu a nadstandardní zpracování díky ruční výrobě od českých mistrů. Nicméně celý proces začíná již během výběru prémiové hovězí kůže, která je vysoce ceněna pro svou odolnost a dostatečnou flexibilitu a následnými návrhy designu, které jsou vždy originální, zároveň však elegantní a vkusné.
I když je mnoho důvodů, proč sáhnout po kůži, je to právě značku Scorteus, která svým zákazníkům neprodává jen obyčejný výrobek, ale právě i tradici a víru v poctivé řemeslo.